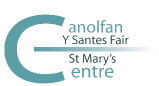 A Christian Research Institute
Prayer and Sacred Space Study
The Prayer and Sacred Space Study comprises a number of connected research projects focused on exploring contemporary practice in prayer and the nature of sacred space as presented in Christian locations, which are both accessed and used by those outside traditional gathered congregations.
Participants in this study include Bangor Cathedral, Derby Cathedral, Lichfield Cathedral, Liverpool Cathedral, Manchester Cathedral, Southwark Cathedral, the Shrine at Pennant Melangell, Church of England online prayer sites, hospital chaplaincy as well as other churches and locations in England and Wales.
The Prayer and Sacred Space Study is led jointly by the Revd Dr Tania ap Sion and the Revd Canon Dr Randolph Ellis.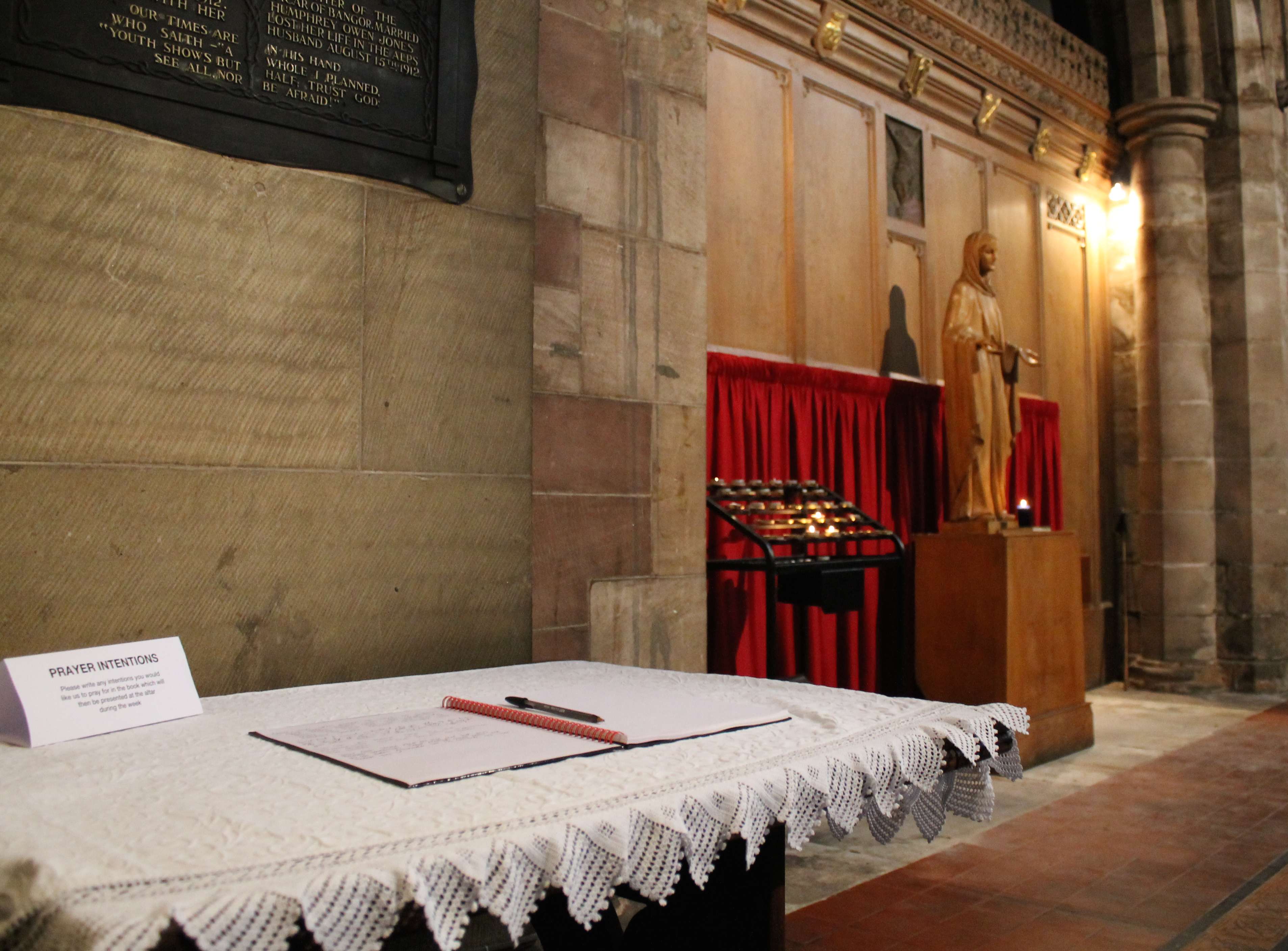 Lady Chapel at Bangor Cathedral (Lent 2014- May 2015) – A re-ordering of the Lady Chapel in response to research conducted by the Prayer and Sacred Space Study.