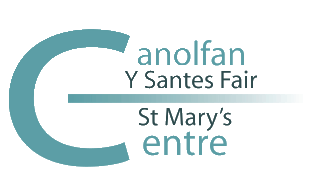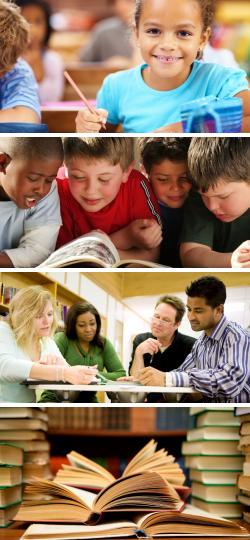 Welcome
The St Mary's Centre works with the St Giles' Centre, Glyndŵr University and the University of Warwick to promote excellence in religion and education through:

developing Welsh and English-medium resources to support religious education

providing Welsh-medium primary and secondary materials for collective worship in partnership with SPCK

coordinating the Wales arm of UK and international research projects relevant to religion and education

producing internationally-recognised research in religion and education

developing and supporting postgraduate and undergraduate credit-earning courses in religion and education with Glyndŵr University.
organising conferences and symposia
working with national and international organisations in the fields of religion and education


You can access Welsh-medium assemblies here from SPCK's Assemblies website.
Issue 10 (March 2016) Online A-level Journal for Religious Studies now available.
Participate in our
online religious experience surveys
now

!


Visit the new Teddy Horsley website!