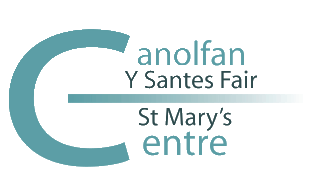 A Christian Research Institute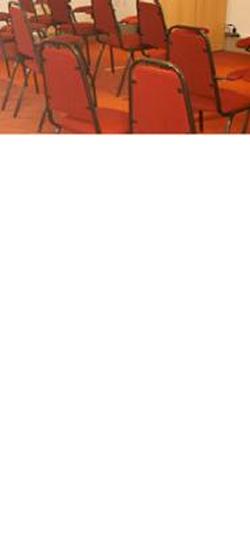 Courses and Networks Overview
The St Mary's Centre is committed to resourcing a learning and learned Church alongside an informed and vibrant community of religious education professionals. Working with our professional and academic partners, we develop academic programmes, organise symposia, and participate in education networks.
The St Mary's Centre and its faculty have also established a mature Postgraduate Learning Community that meets three times a year to share and develop research-based reflective practice relevant to church-related and school-related contexts.
Postgraduate Learning Community
Our Learning Community meets three times a year in a partner location. In previous years, the Learning Community has met in Gladstone's Library, St Michael's House at Coventry Cathedral, the Arthur Rank Centre and, since October 2019, the Learning Community meets in
Liverpool Anglican Cathedral
.
Symposia
The St Mary's Centre organises an annual Symposium for Practical Theology and Religious Education:

The St Mary's Centre also coordinates the Network for Psychological Type and Christian Faith which enables contacts, good practice, and research in this field to be shared among its UK and international members.
Academic Programmes
The St Mary's Centre is partnered with Queen's College, Newfoundland in the development and provision of the BTh in Theology for Discipleship and Ministry.
This programme is distinctive in the following ways:
Theological principles

: The programme is grounded in the individual's Christian experience of God and offers the tools of theology to promote reflection and interpretation of such experience. In this context, theological learning connects intellectual understanding with personal transformation.

Theology changes lives

.
Pedagogical principles

: The programme requires attendance at a series of meetings of a Local Education Group for each module. Participants are invited to read material and to prepare short written responses before each meeting.

Theology is explored in community

.
Discipleship and ministry

: The programme recognises Jesus' central call into discipleship as the platform from which calls into ministry emerge. Those engaged in education and formation for authorised ministries (lay and ordained) undertake this programme alongside those engaged in discipleship learning.

Theology is for all God's people

.
This BTh in Theology for Discipleship and Ministry is a development of a BA in Discipleship and Ministry, an earlier academic and professional programme that the St Mary's Centre developed with Bangor Diocese for the Church in Wales.
Networks
The Secretariat for the
Inter European Commission on Church and School
(ICCS)
is based at the St Mary's Centre.
The St Mary's Centre is responsible for the Wales Association of SACREs (
WASACRE
) website.