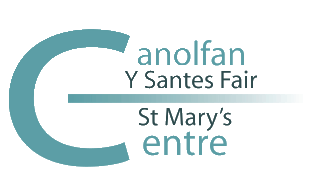 A Christian Research Institute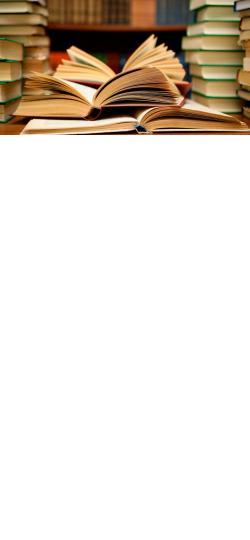 Research
The St Mary's Centre works on several research projects in addition to supporting and promoting the affiliated research projects of our faculty. There is always a close relationship between our research and professional practice.
St Mary's Centre Projects
The St Mary's Centre is committed to developing and producing high quality research on religion and education, often in collaboration with our academic and professional partners. All of our publications are peer reviewed and internationally recognised.
The Centre is involved with a number of research projects such as:
From time to time, the St Mary's Centre conducts on-line surveys relating to religion, religious experiences, and the impact of personality differences on various factors. Information about our most recent surveys can be found on the link below.
Affiliated research
The Faculty at the St Mary's Centre publish extensively in the fields of religion and education, and form part of a productive and vibrant research community. For details of research interests and publications, visit our staff profiles.