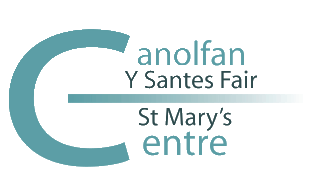 A Christian Research Institute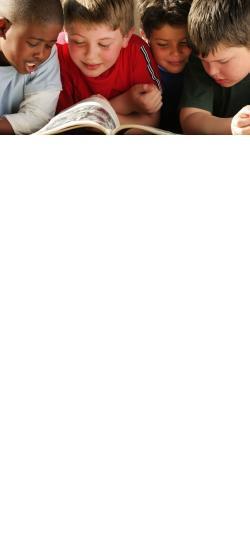 Resources overview
The St Mary's Centre is committed to producing high quality resources for religious education in schools and Christian education in churches. There is always a close relationship between the resources we create and our academic research.
Most of our resources are available free online.
Currently, the St Mary's Centre provides:
AS and A-Level
8- to 11- year-olds
3- to 7- year-olds
Collective Worship (Assemblies)
Adult Discipleship
Music
Other
Coming soon!
The Christian Special Places Series (Sponsored by the Welsh Government, 2003). New edition to support Religious Education / Religion, Values and Ethics in the Curriculum for Wales (3- to 7-year-old learners).

Free resources on-line

.