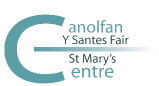 A Christian Research Institute
Exploring Our World Series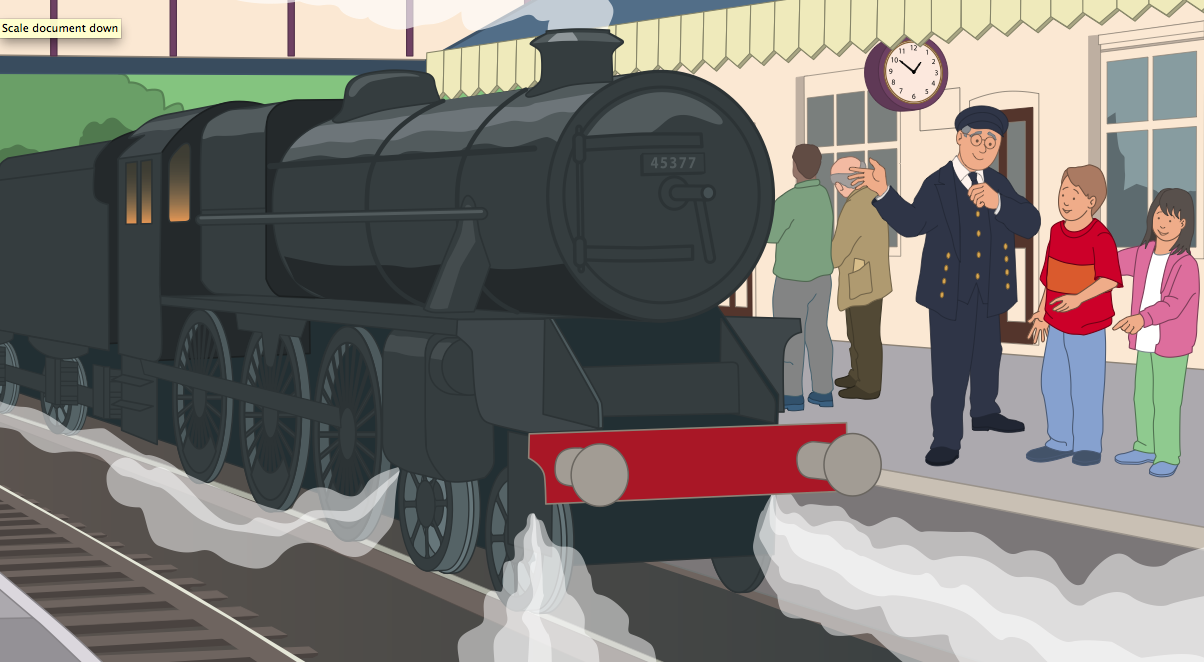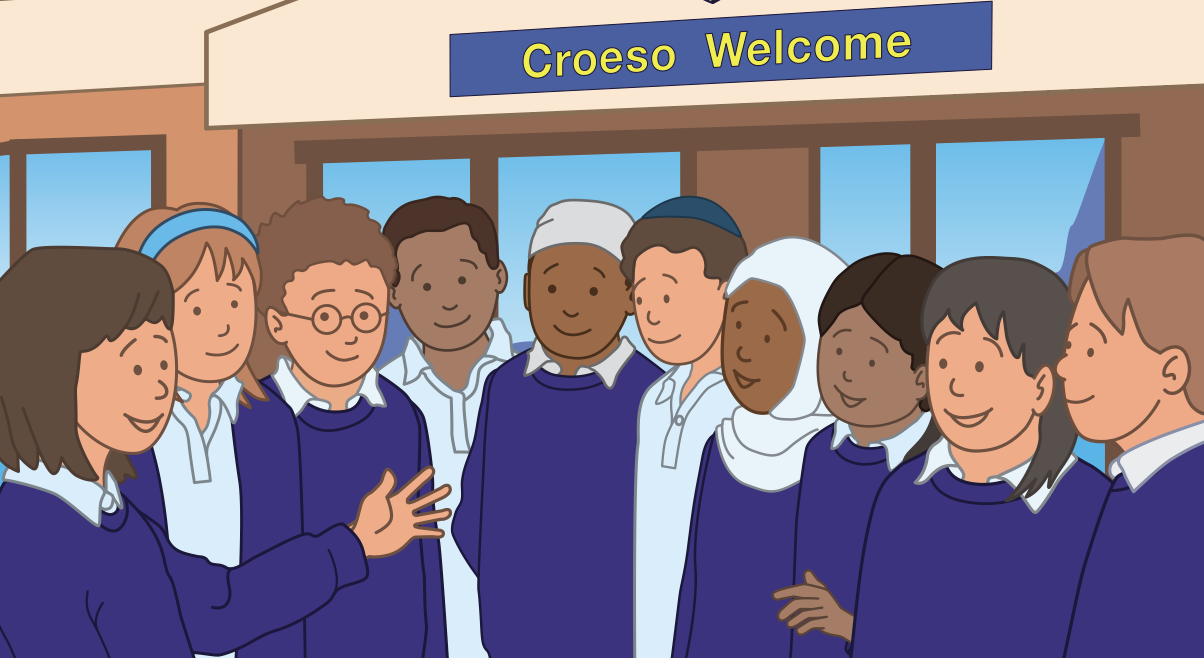 Journeys
(5-7 year olds)
Myself and Others
(3-5 year olds)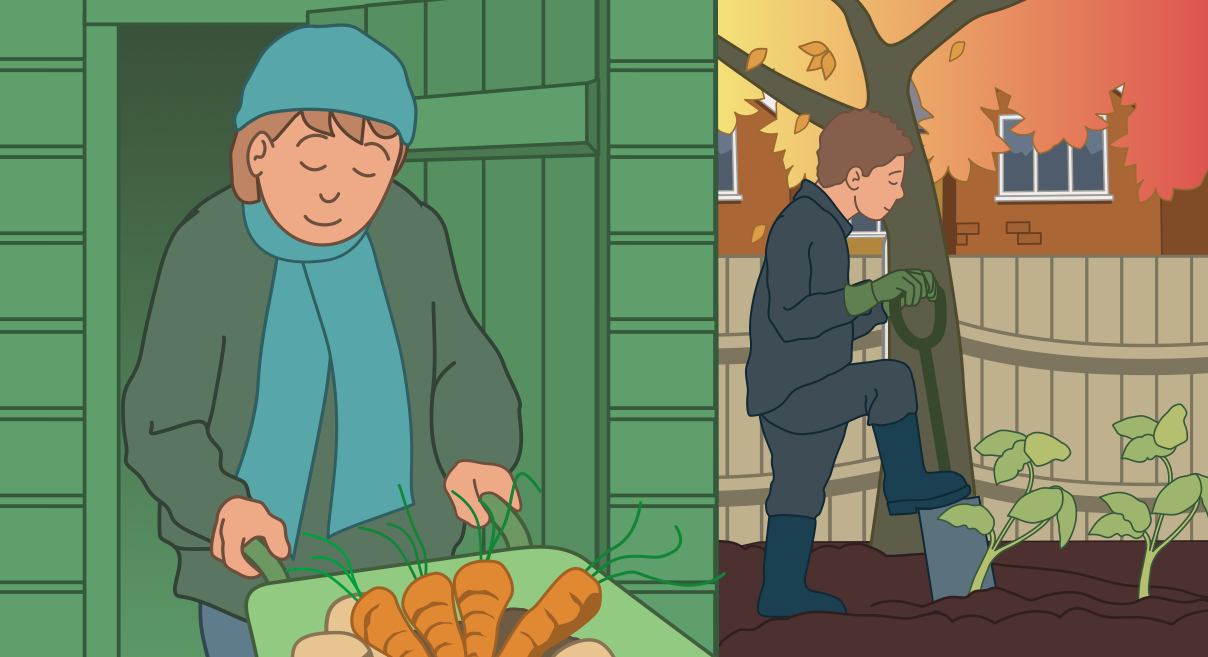 Times and Seasons
(3 -5 year olds)
This curriculum development project for 3-7 year olds is a Welsh Government commissioned resource, which is created and managed by the St Mary's Centre, working with the St Giles' Centre, Wrexham. All the resources are available in both Welsh and English, and were published in October 2016.
FREE DOWNLOADS ARE AVAILABLE ON THIS WEB PAGE. The B5 paperback versions of the storybooks are available from the
Welsh Books Council
.
There are
six storybooks
in the series, which are devised for different age groups in the Foundation Phase including:
Journeys (5-7 year olds)
Special People (5-7 year olds)
Signs and Symbols (5-7 year olds)
Celebrations (3-5 year olds)
Myself and Others (3-5 year olds)
Times and Seasons (3-5 year olds)
Each storybook begins by exploring the popular theme from the perspective of two ordinary children (Aled and Sian), who then engage with the experiences of their Jewish, Muslim and Hindu friends.
Each storybook is available in four different formats, which can be used flexibly, according to individual contexts. The
four storybook formats
comprise:
short text version
long text version
key question version
pictures only version
The short text version is the only one available as a hard copy, while the others are available electronically alongside the teachers' and pupils' information / activities.
The
teachers' and pupils' information and activities
follow the same pattern for each storybook title. For each double page of the storybook, there is:
a page of ideas for activities for each of the seven areas of learning for the Foundation Phase;
a pupil activity sheet/s to support

one

of these activity ideas;
a symbol link which takes you to further ideas for developing specific RE connections.
In total, for each storybook title there are at least 140 ideas for activities and 11 pupil activity sheets.
This material is deliberately non-prescriptive and inherently flexible, recognising the nature of the Foundation Phase classroom today and also the importance of stimulating and supporting teacher creativity and individuality.
Free resources to support the
Exploring Our World
series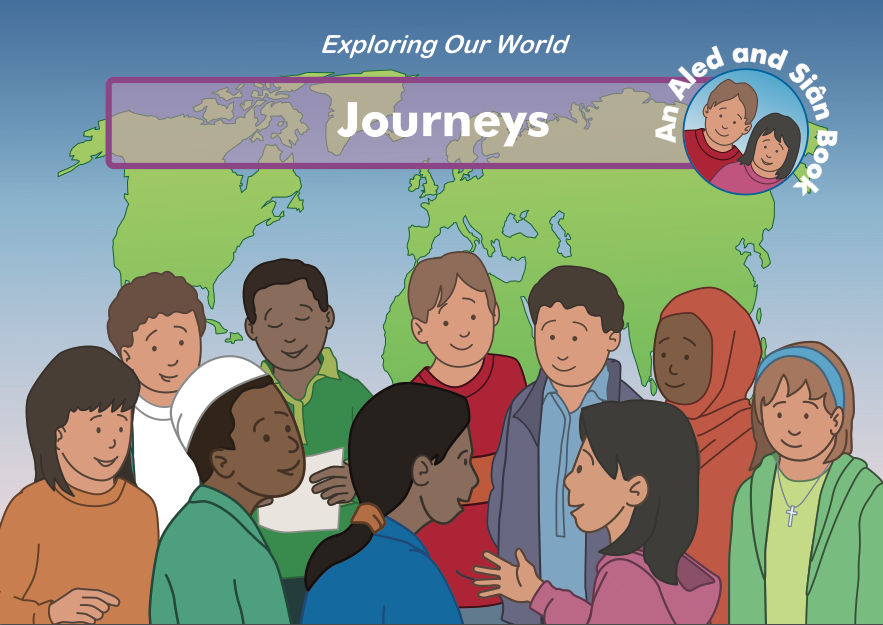 Journeys
Short Story
Extended Story
Key Questions
Pictures
Resource activities for teachers and learners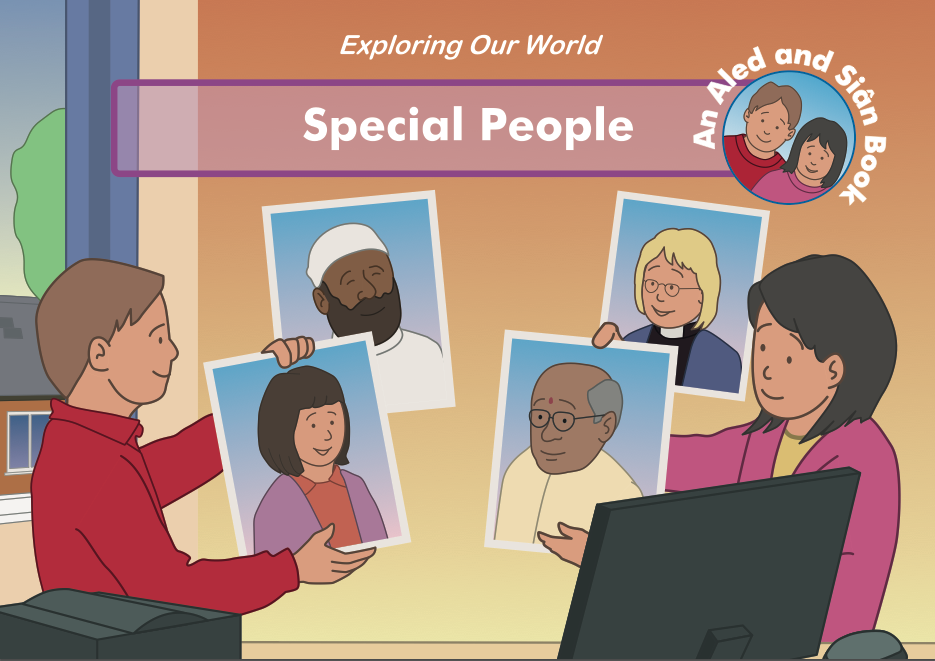 Special People
Short Story
Extended Story
Key Questions
Pictures
Resource activities for teachers and learners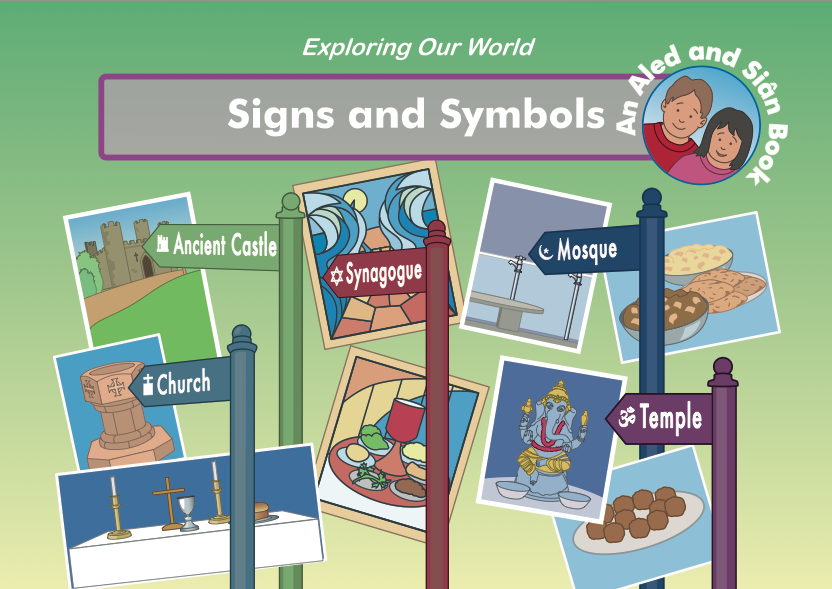 Signs and Symbols
Short Story
Extended Story
Key Questions
Pictures
Resource activities for teachers and learners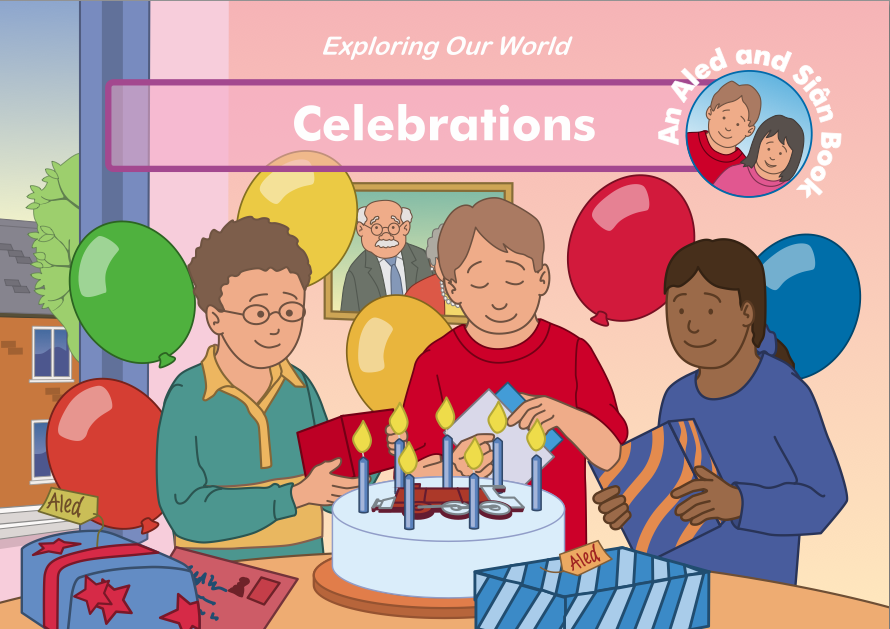 Celebrations
Short Story
Extended Story
Key Questions
Pictures
Resource activities for teachers and learners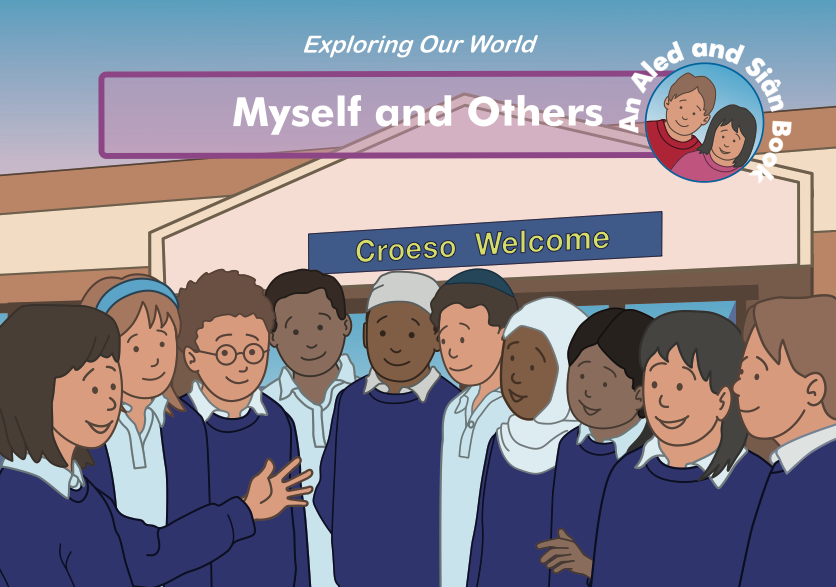 Myself and Others
Short Story
Extended Story
Key Questions
Pictures
Resource activities for teachers and learners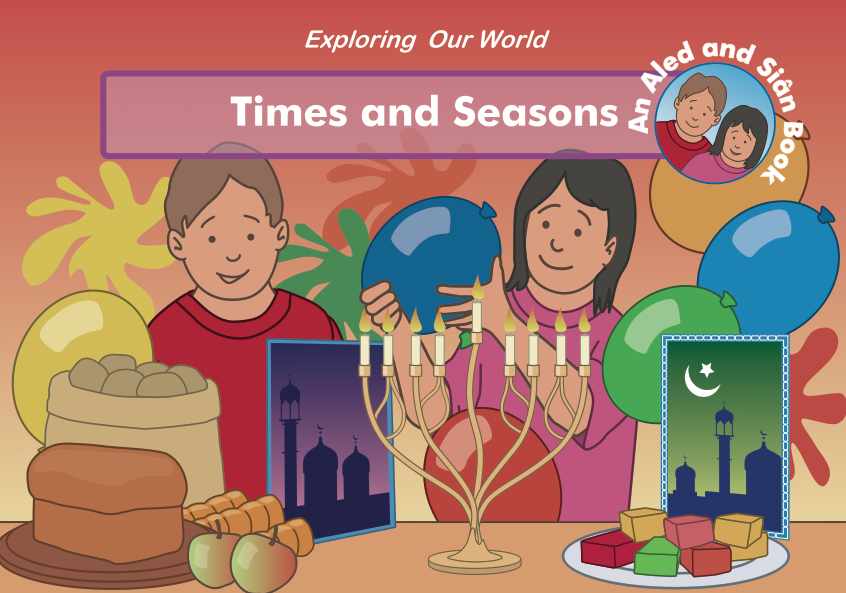 Times and Seasons
Short Story
Extended Story
Key Questions
Pictures
Resource activities for teachers and learners