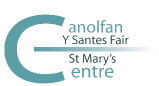 A Christian Research Institute
World faiths today

(8- to 11-year-old learners)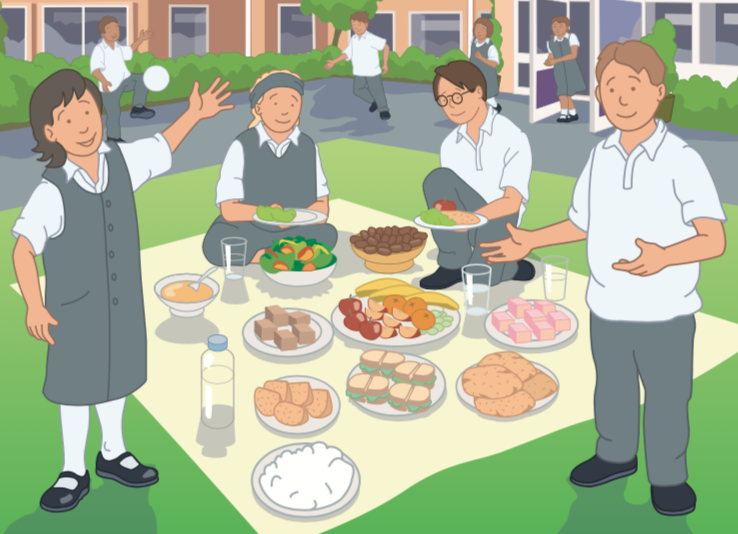 "Who are your friends? Do you know everything about them? Do they know everything about you?
Well, this is a story about friends who do not know everything about one another. But they are starting to learn some things their friends do and why they do them. Read their story and you might learn something new too!"


What is the series about?
This is the invitation that lies at the heart of the World faiths Today Series, which supports Religious Education for 8- to 11-year-olds. We are invited to enter the exciting and thought-provoking world of two children called Rees and Sara as they explore different world faiths and Christian denominations with their friends from the respective faith traditions. In each storybook, Rees and Sara explore 5 areas of life that show how beliefs may relate to practice. They experience:
places of worship;
festivals;
sources of authority;
ways of caring for others and the world;
special food.
At the end of each storybook, we are invited to join Rees and Sara in reflecting on the things that are special to them and how these affect their lives in practice. What would we choose to share with our friends?
Background to the series
The World Faiths Series was commissioned originally by the Welsh Government and first published in 2008/2009 by the Welsh National Centre for Religious Education (Bangor University). In 2019, Bear Lands Publishing (the St Mary's Centre) published a new on-line edition of this popular and valuable resource, which is available for FREE download here in both Welsh and English.
All the storybooks have been extensively researched and are based, in part, on real religious communities and places of worship in both Wales and England.
Accessing the resources
The series comprises seven 32 page, colour illustrated storybooks for KS2 pupils, each with an attached Teachers' handbook. The Teachers' handbooks provide in-depth background information about each topic as well as lesson activities and photocopiable worksheets. All the resources are also available in Welsh.
NOTE: We recommend that you download the resources before using them to avoid any internet connection issues. The storybooks and teachers' guide are pdf files (go to 'View' for slideshow, single page, two page viewing etc.).
Exploring Islam
Storybook
Teachers' Handbook
Exploring Judaism
Storybook
Teachers' Handbook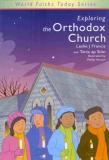 Exploring the Orthodox Church


Storybook
Teachers' Handbook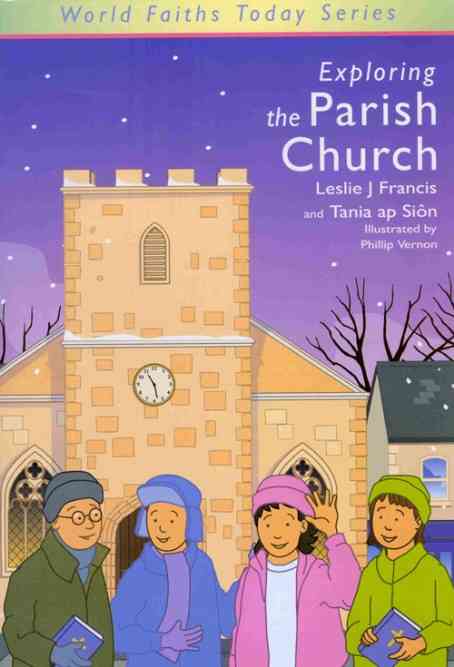 Exploring the Parish Church
Storybook
Teachers' Handbook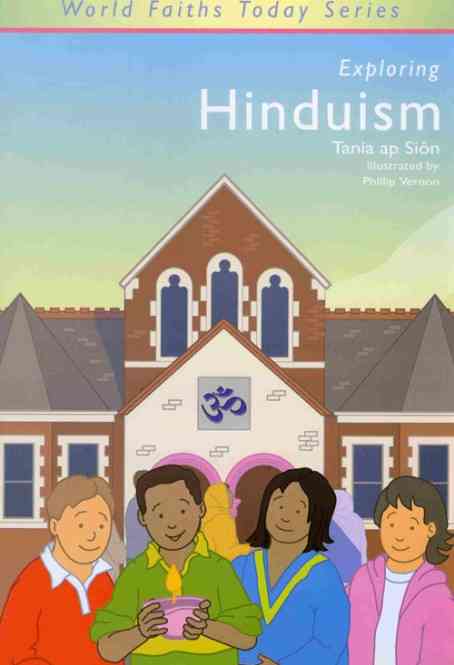 Exploring Hinduism
Storybook
Teachers' Handbook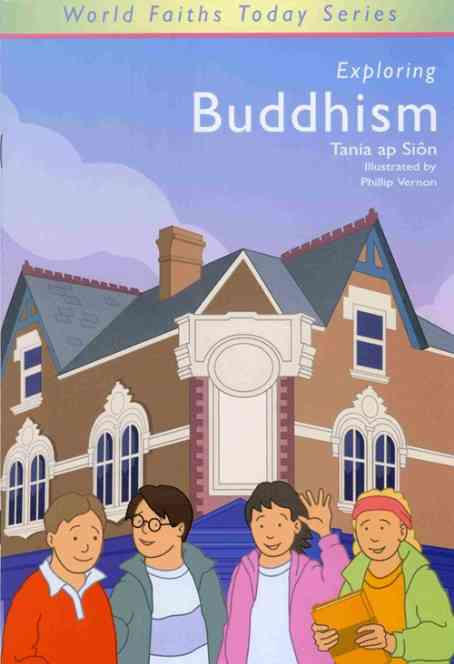 Exploring Buddhism


Storybook
Teachers' Handbook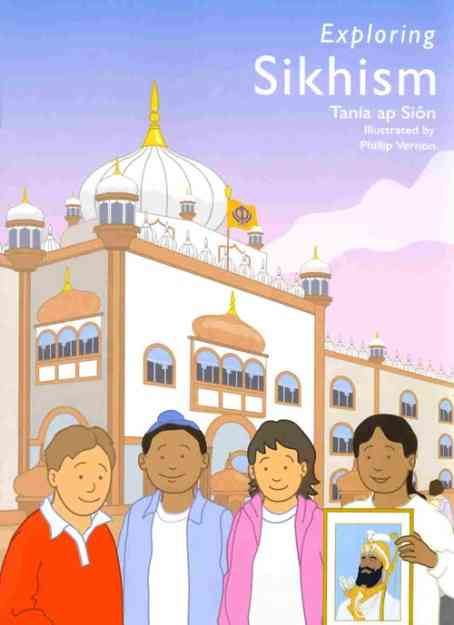 Exploring Sikhism
Storybook
Teachers' Handbook