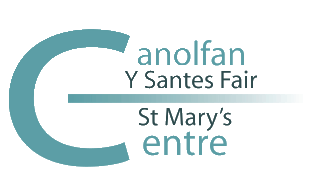 Athrofa Ymchwil Cristnogol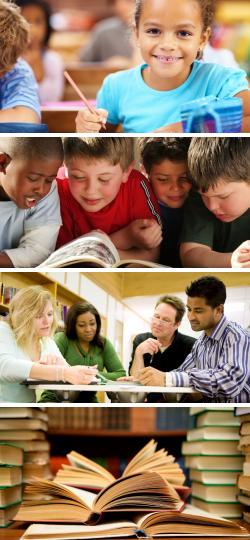 Croeso
THIS PAGE IS BEING TRANSLATED
The St Mary's Centre is a Christian research institute working in the fields of religion and education. The Centre collaborates with the University of Warwick, Bishop Grosseteste University, and Queen's College, St Johns, Newfoundland.

Core to the work of the Centre is the development and promotion of research that may directly inform practice in church-related and school-related contexts. Currently, we are engaged in research areas that include:
Prayer and sacred space

Christian discipleship
Rural church and rural theology
Religious experience
Living with religious diversity
Distinctiveness and effectiveness of Church schools
Clergy work-related pyschological health
Christian faith and pyschological type
We relate our research to practice through creating, supporting, and/or offering:
Curriculum resources for schools
Resources for churches
Workshops, symposia and public presentations for practitioners
Programmes developing research-based reflective practice
Consultancy
CHALLENGING RELIGIOUS ISSUES
Free On-line Journal for A-Level Students and Teachers is relaunched.